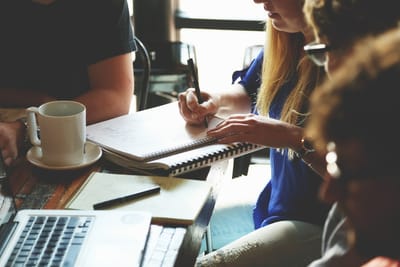 Ana Higher , Stay Focused !
Ana Real Estate is a team of real estate professionals with over 50 years combined experience and full market knowledge of Dubai . Known for our outstanding client services to both tenants and landlords , we at ana work for you to help achieve your real estate goal .
In todays market , buyers and sellers need trusted professionals to guide step by step through the world of real estate . We measure our success through the satisfaction of our clients by taking pride in the relationships we build . We stay focused and work relentlessly to accomplish our clients needs .